Perfect for drive! Samersoni 2015 Featured artist 3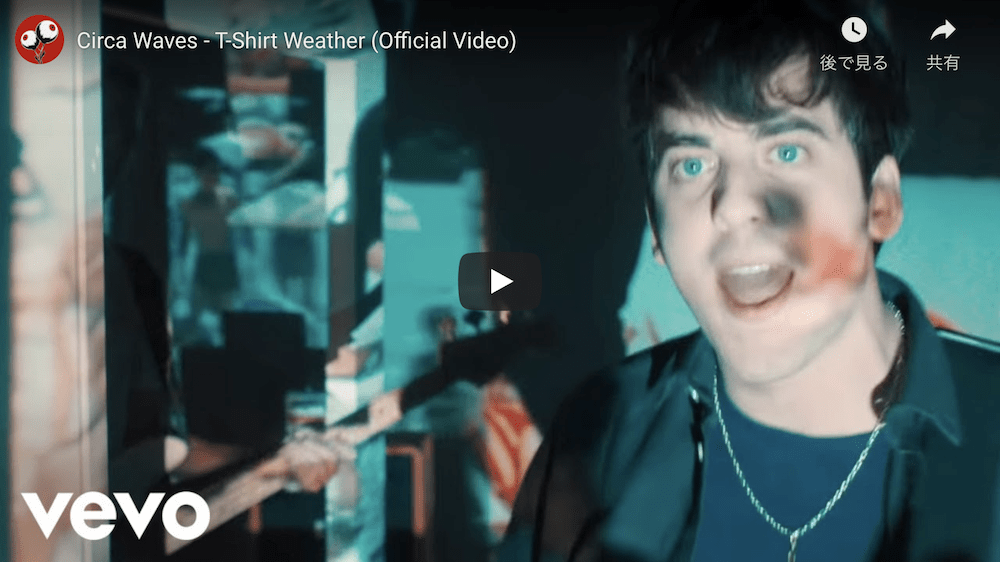 About one month since Samasoni 2015, which showed a big excitement!
Introducing the artists who have attracted attention among them!
CIRCA WAVES
Photo: Summersonic/PresS
Appeared in Samasoni 2015 at noon on the first day. It has been a appearance for the second consecutive year
Young, Circle Waves, a UK garage lock.
The debut album is released, and they are riding now, and they are not young
With a high performance power, the venue was dropped into an enthusiasm.
Their debut "Young Chals" is perfect for a sunny day.
There are plenty of songs with a small tempo.
The song that was the best excitement in Samasoni 2015
T-shirt Weather.
It is a very good and easy to listen song.
Best coast
Photo: Summersonic/PresS
At Samasoni 2015, it appeared on both days in Tokyo. Indylock duo from Los Angeles
At the venue
Vocal Vesanny's fascinating voice and Bob who manipulates various instruments,
It was a live show where the charm of them was fully drawn out.
Their attractions are the unique loafi feeling.
The sound feels looseness, but also refreshing.
As in the band called "Best Coast", it is good to accompany the drive along the coast.
"Crazy for you" from their representative song, 1st album.
There is a unique atmosphere that can only be reached in BEST COAST!
Tuxedo
Photo by @garvinturek
At Samasoni 2015, it appeared on both days in Tokyo.
Maeyer Hawsorn with a soulful singing voice and a duo of Jake Wan, an up -and -coming producer.
This time, I appeared in a full band.
The excitement of the beach stage was amazing!
There were many people who gave it to Samersoni's Visitact this year!
Their features are in the sound reminiscent of the 80's Disco Funk.
It's perfect to create a chic atmosphere at night!
This is the representative song "Do it". A refreshing sound that makes you feel a little nostalgic
It feels good!
This time, among the artists who appeared in Samasoni 2015, focus on "music that fits drive"
I tried it! Please review Samano artists from your own perspective
How about?
---