At-Aroma USA, Inc
Headquartered in Japan, the company deals with all the flows from development, retail to spatial design and has an online store for the US market. Their aroma oil is 100% natural. They aim to make people's living spaces more comfortable and enjoyable through the hidden power of fragrance.
VISIT SITE
PROJECT OVERVIEW
Originally, they were running their e-commerce site on a different platform, but they decided to migrate to Shopify because of its ability to work with Quick Book and its name recognition. When we first talked with AromaUSA, they were already in the process of building Shopify on their side, but they were unsure in a few different areas and needed a professional opinion. As we are certified Shopify Experts we were brought on as consultants.
PC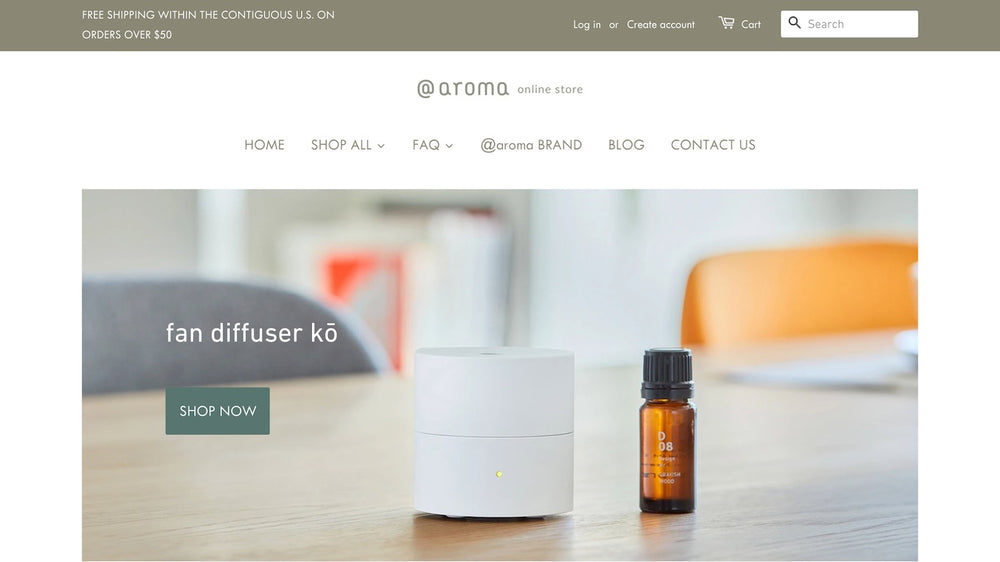 SP
RESULT
We took over the shopify store they opened and recreated in our environment. Based on discussions with the client, we adjusted collection settings and SEO descriptions in English. To meet the clients' needs and brand image, we altered and polished the design. For apps, we recommended and installed a review app and a menu app.