[Surf] Jamie Obrien Pro Surf Skate Track rotates 360 degrees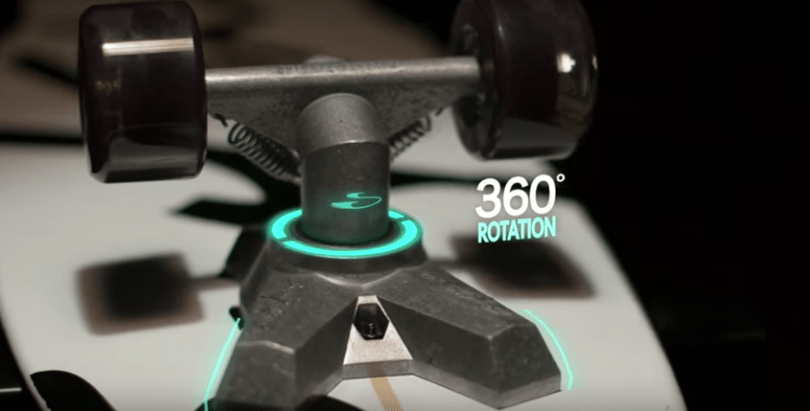 A surf skating supervised by Jamie Obrien Pro Surf Skating, a leader in Hawaii, Jamie Obrien.
According to the video, the 360 ​​-degree truck rotates, so it can be moved in a sense closer to real surfing. It's a board you want to use for land training.
---
EC構築から広告運用までワンストップで提供。
Shopify公認エキスパート「Shopify Plus Partner」、Google広告の正規広告代理店「Google Partner」のGO RIDEでは、ShopifyでのECサイト構築・開発、広告運用を行っております。是非お気軽にお問い合わせください。
WHITEPAPER DOWNLOAD
お問い合わせ