The Andy IRON documentary "Andy" has released a trailer!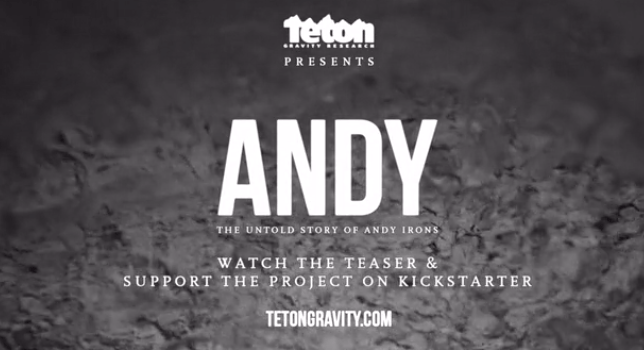 A documentary film depicting the life of the 3 Times World Champion (2002,2003,2004), which died suddenly at a hotel in Dallas in November 2010, has been released this time. In the official attitude of his death, the first cause of death is a heart attack, which is the second cause of using multiple drugs, including cocaine, at the same time. In the trailer below, his brother Bruce Iron has answered an interview. I'm looking forward to seeing what kind of documentary it will be Andy IRON, which had the image of a wild and evil kid. You can see the full trailer here
Furt Railer KICK STARTER
The reason why the creators are recruiting donations in Kick Starter is that if they are sponsored by a company, they may not be able to convey the true part, so the impact is excluded as much as possible and the truth of Andy. He wants to make it a movie to convey. Since Kick Starter costs production, if you donate, you may get your name in the movie. If you have a strong feeling for Andy, why not donate for 1000 yen?
---