[CULTURE] Skateboard dog Otto -kun Guinness record of the Human Tunnel in Lima in Pelu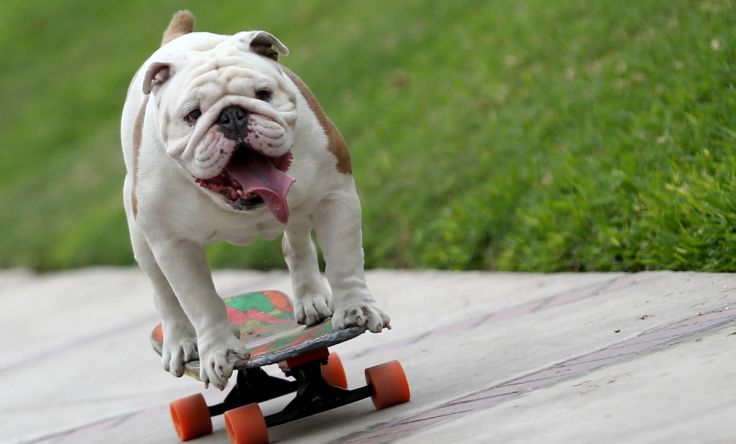 In Peru, the skateboard dog Otto achieved the crotch of 30 people and set a wonderful Guinness record.
It is impressive that the weight is applied diagonally when passing through the middle.
I hope you get plenty of bones for your reward.
---
EC構築から広告運用までワンストップで提供。
Shopify公認エキスパート「Shopify Plus Partner」、Google広告の正規広告代理店「Google Partner」のGO RIDEでは、ShopifyでのECサイト構築・開発、広告運用を行っております。是非お気軽にお問い合わせください。
WHITEPAPER DOWNLOAD
お問い合わせ