[CULTURE] Two Jetman fly over Dubai with A380 of Emirates Airlines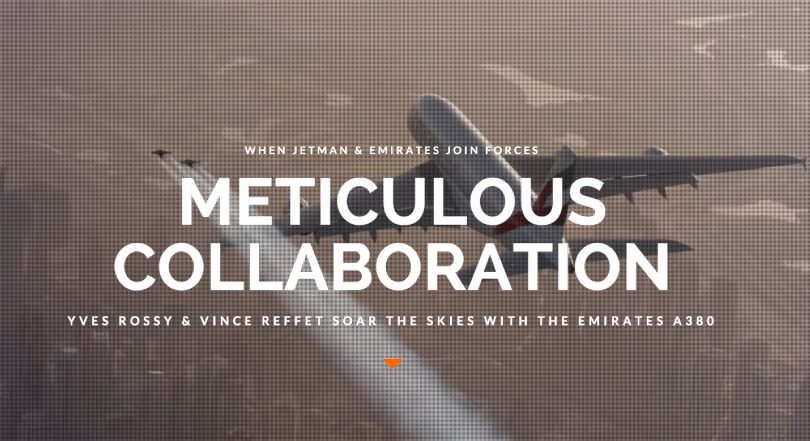 Emirates A380 and a jet pack are a duo, which is a bit incredible cruising in the sky of Dubai.
For details, see this original article
Jetman.com
It is natural that the world's largest aircraft A380 and the smallest jet pack are lined up with high -rise buildings, but the flight plan seems to have an extraordinary effort and hard work to perform this project safely. 。 Of course.
---
EC構築から広告運用までワンストップで提供。
Shopify公認エキスパート「Shopify Plus Partner」、Google広告の正規広告代理店「Google Partner」のGO RIDEでは、ShopifyでのECサイト構築・開発、広告運用を行っております。是非お気軽にお問い合わせください。
WHITEPAPER DOWNLOAD
お問い合わせ