Electric skateboard next level "Monolith"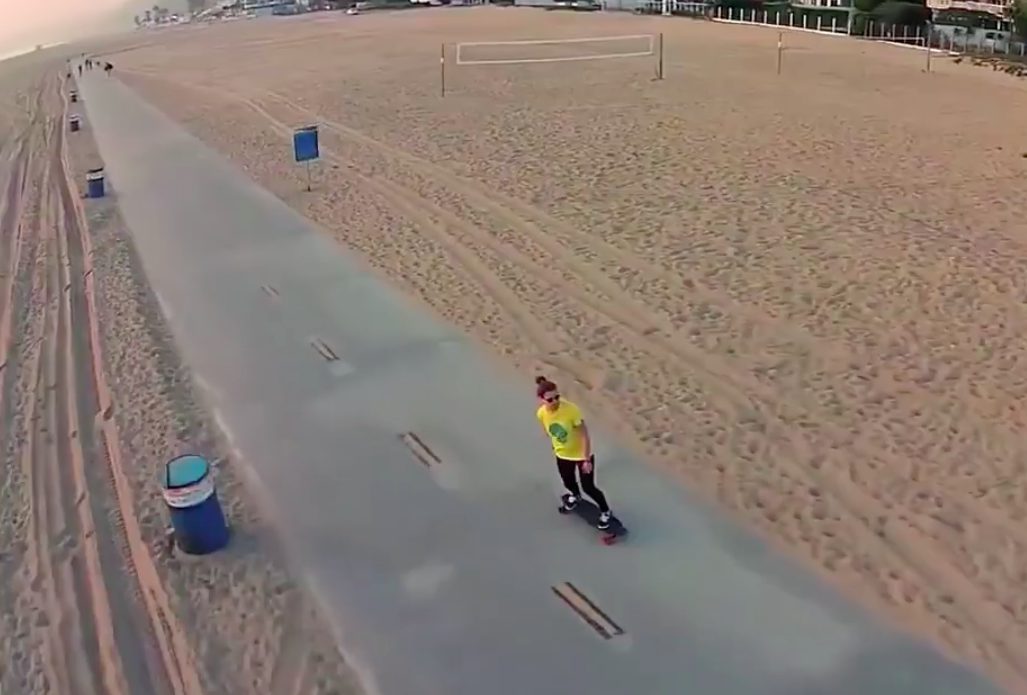 An Amazing Futuristic Electric Skateboard. Transforming the Way We Travel! Posted by THE MIND UNLEASHED On Wednesday, September 30, 2015
This skateboard is amazing, unlike the conventional electric skateboard, it is a level that you will not notice if it is really thin. I saw a motor outside the electric skateboard so far, but I don't notice at all because all of this product Monolith (Monolith) is inside the wheel.
And if you use electricity only at the very first acceleration, you can row and glide like a normal skateboard. In other words, the point is that you can leave the troublesome acceleration part to the motor, and then operate it in the same way as a normal skating. It seems that the battery can accelerate to 32 km / h, which is quite speed. By easily replacing the battery, you can keep skating even if the battery runs out, and you can charge your smartphone with a skating battery. Charging is easy and can be charged from home outlets.
From a small shopping to commuting, you can really use a skateboard as a daily foot. It is a product like California. It may be even more convenient for San Francisco with many slopes. By the way, INBOARD, which developed this monolith, is located in San Francisco.
You may be worried about this article
Classic car restore? Not only TECH & ECO custom that makes it an electric car
Google will develop AR Display GOGGLEPAL for snowboarders from April 2016
---