First session in the Sea of ​​Japan and delicious food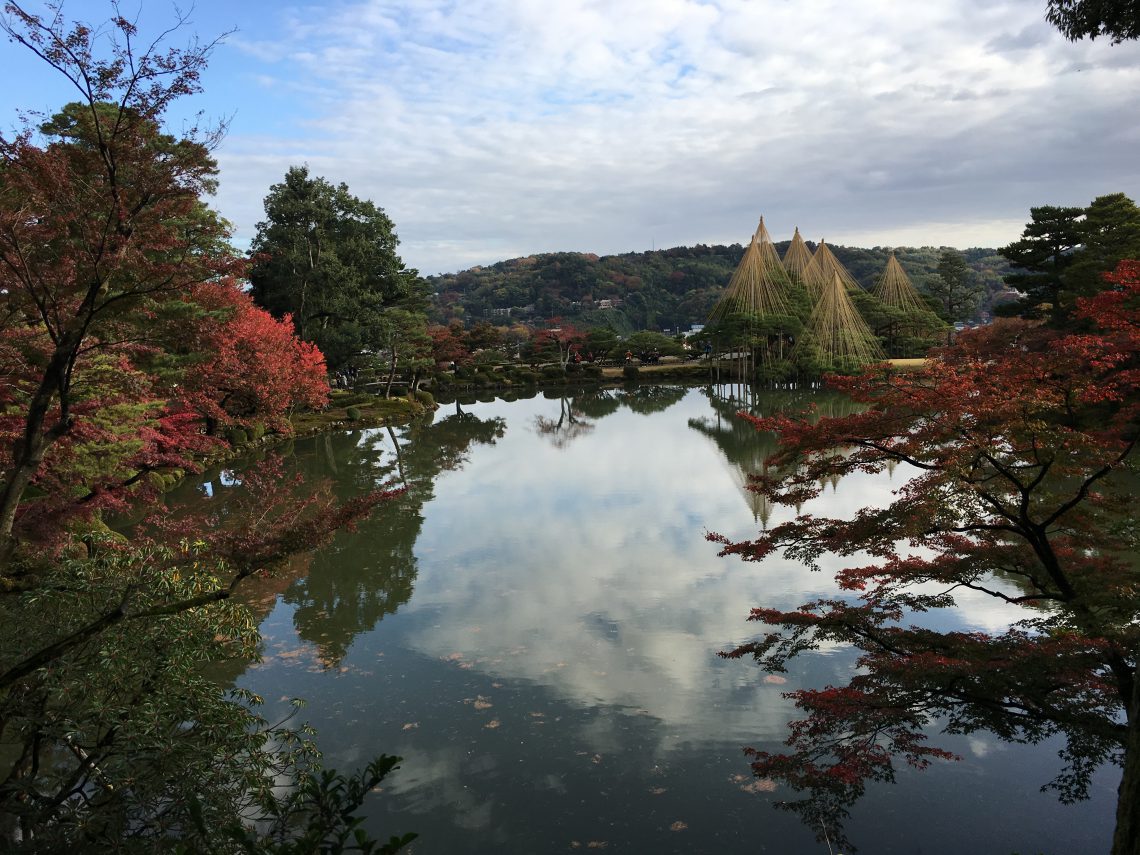 The other day, I finished the first water in the Sea of ​​Japan.
While taking a break from Yokohama, we arrived in Kanazawa in about 9 hours one way, and took only 20 minutes from Kanazawa city to Uchinada.
The water temperature was still colder than the Shonan area, and the weather was good on the day of the water, but it seems that changing clothes at the end of November after another two weeks.
However, the waves happened to be lucky, and even though they said they were there, they were all vacant, so I enjoyed it loosely.
Crockett in Higashi Chaya Street
Kenrokuen morning Ichi was good after 9 o'clock.
Daru's main store
The first time, etc.
I've been doing something that is good.
More than half of them were just drinking and eating like a gourmet trip.
Thanks to that, I gain 3 kg.
The normal tires seemed to be the last in mid -November, and the next week, the snow was falling in the mountains.
By the way, on the way home, according to Google's teachings
The following routes (Hokuriku Road => Shirakawa Village => Takayama => Matsumoto => Yokohama on Chuo Expressway)
I came back, but it was easy to have a lot of general roads, but as I ran on the Hida's unexplored mountain path, I was tired and I was so nervous.
People who like to run on mountain roads with sports cars, etc., and those who want to be cheaper may be good.
The atmosphere in the mountains of Hida was quite tasty, and it is a secret hot spring -like one.
famous? You can see Starbucks overlooking Lake Suwa.
On the way back, I think that this return is good for those who want to eat soba in Matsumoto in Nagano.
However, the driving fatigue level is higher than that of Kanetsu.
---