Gifu Specialty Local Festival OUR FAVORITE THINGS 2016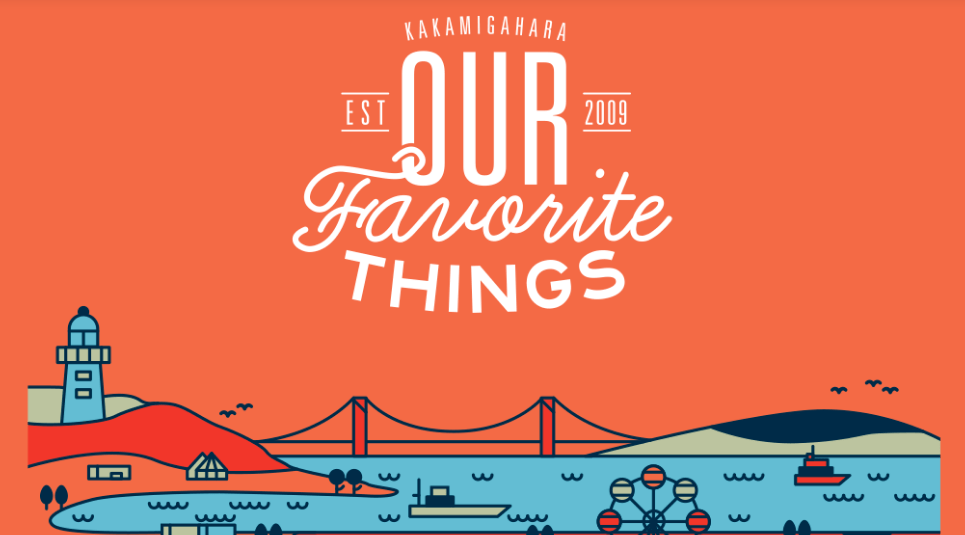 Gifu's specialty local festival OUR FAVORITE THINGS 2016 will be held again this year. Environmental symbiotic theme park
River Environmental Paradise
Move the venue and scale up to the outdoor festival!
[Acting artist]
Rhymester / Ogre You Asshole / Suchmos / Deadbundy / Beard / Yogee New Waves / Never Young Beach / Orlanda / Halfby The King of Stage Limestar live is a must -see. I want to hear this song. In addition, it has a reputation not only for performing artists but also at the level of festival rice. last year
Re: Li
or
Cafe Dodo
There are also stores from famous cafes, so look forward to festival rice!
Access information
Official site
The parking lot is free, but the number is limited because the number is limited! In addition, it seems that the nearby PA tends to be full due to the small number of parking units.
Enjoy the summer at the height of the festival!
Go Ride
!
---