[FESTIVAL] Tokyo Rice Film Festival 10/31 (Sat) --111/13 (Fri) @ Theater Image Forum (Shibuya)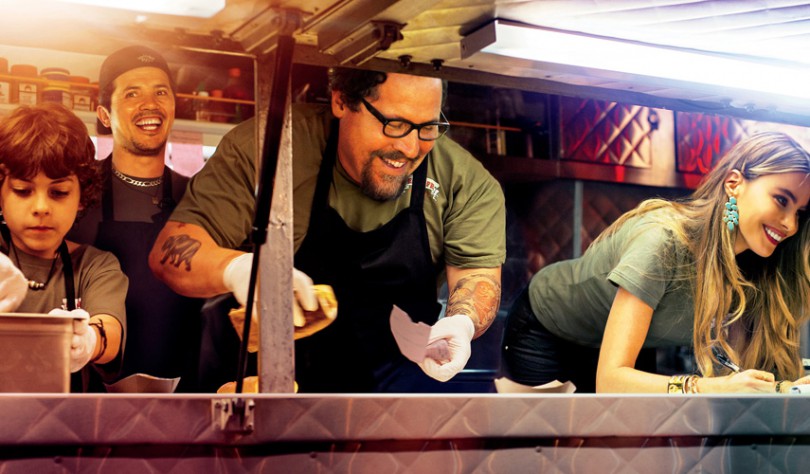 source:
Tokyo rice film festival
It is an event held in Shibuya, but in a collaboration project with a Tokyo restaurant, it seems that "favorite movies at your favorite restaurant" will be held.
It looks like you can spend a special luxurious time.
concept
Delicious movies and rice time

The Tokyo Gonzu Film Festival, which is hosted by the Tokyo rice movie festival, gathers "movies that draw people who are connected by food" and "movies with impressive rice" and love "movies" and "rice". It is an event where you can fill your heart and stomach, and enjoy food and movies every fall, where you want to spend a little better rice than usual.
Since 2014, the San Sebastian Film Festival and the Tokyo Rice Film Festival have been concluded as an official partner in the international film festival held in the world's leading gastronomic city, Spain and Basque.
Collaboration projects with Tokyo restaurants! Restaurant & cafe screening
Popular restaurants and cafes in Tokyo will be a one -night movie theater! A special movie screening where you can see a masterpiece while having delicious meals in a space with a good view. We have prepared various types of screenings. Please examine your desired screening and make a reservation.
This looks fun. The collaboration between your favorite restaurant and your favorite movie is likely to be a blissful time.
Exhibition work
1 ticket (general) ¥ 1,300 repeater discount ¥ 1,100 Students/Senior/Theater Image Forum members ¥ 1,100 Sales: Theater Image Forum Theater window
* Unreserved seats, capacity replacement system / numbered ticket system / No trailer of each work / screen screening from the main part ※ Repeater discount: Customers who offer a stub at the theater window can see at ¥ 1,100.
---