[Car Life] Volkswagen revives the Surfer's favorite Wagen bus?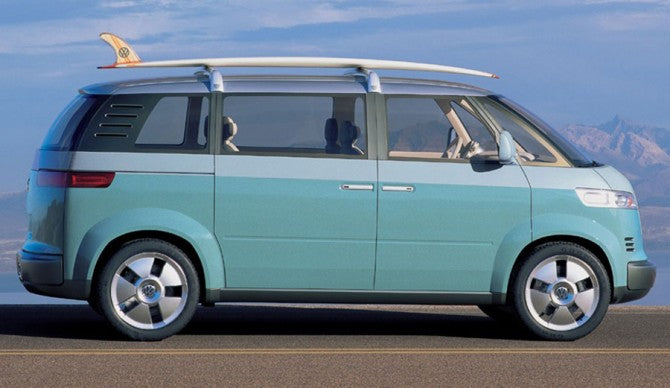 Source: The Intertina
It is also an icon -like car for Volkswagen Microbus Surfer, which is familiar with the name of the hippy van or wagen bus.
It seems to have been produced for 63 years until the production was suspended once in 2013. And Volkswagen is trying to revive the modern wagen bus again.
The new wagen bus will be two patterns, a complete electric car model and a gasoline car, and the electric vehicle can run 250-300 miles (about 500 kg) without charging.
Although it is a very good mileage for an electric vehicle, it seems to be strict because there is no charging station when it comes to a road trip to Baha California Mexico.
For gasoline vehicles, the engine is stored in the rear of the car. It is expected to be announced at the CES (Consumer Electronics SHOW) in January and will be announced in the form of schedule in 2017.
In any case, I'm looking forward to it, maybe it will be popular if it is sold at an affordable price in Japan?
This is a video of the Wagen bus announced at CES. The driver's panel is very futuristic and cool!
Such an ECO but a flavored surfer wagon along the seaside
Go Ride
I want to run through while riding in
"It's many times more fun if everyone rides"
---